About Bucky Stats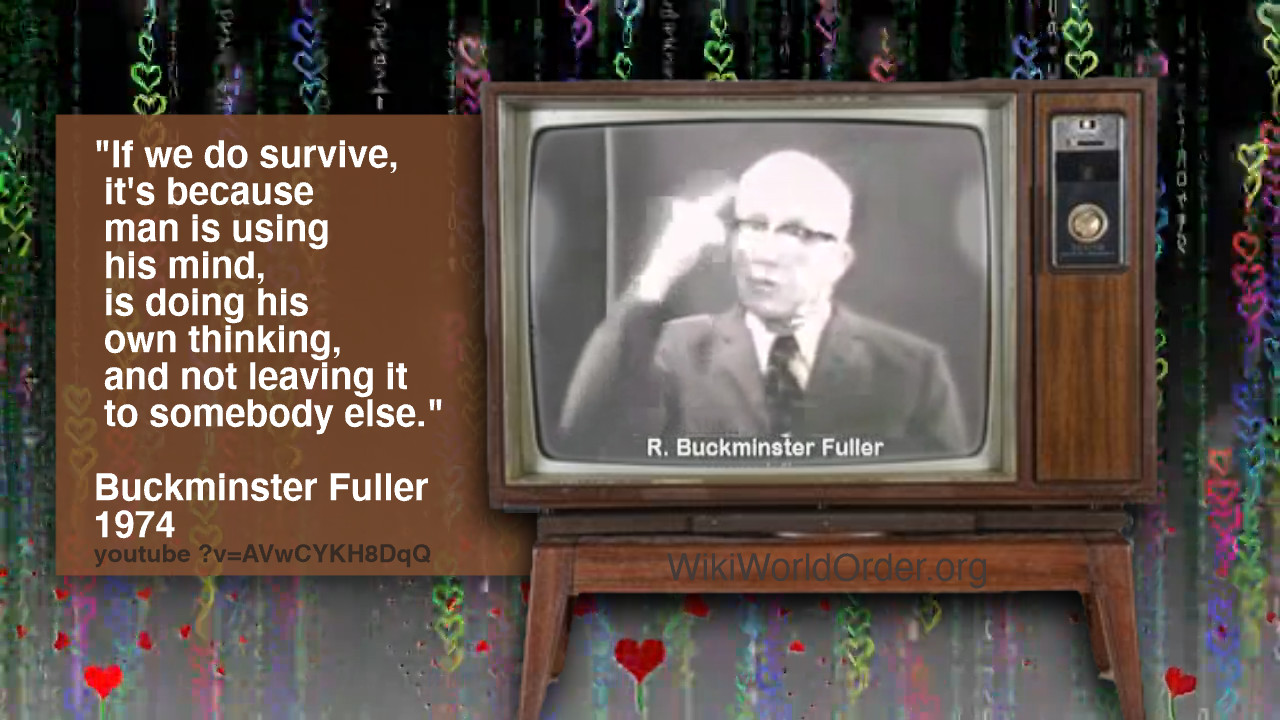 A Data Hub For Open Source Intelligence

Bucky Stats was built to answer countless questions that were previously tough to ask. Thus far, it is a weekend project by Morgan Lesko — a little gift for society's sense-making and sense-making societies.
It has begun with datasets most relevant to my own geography and recent decision-making. But with some software infrastructure in place, I plan to keep gradually expanding all the scopes of this website.
This open source project is not for profit and will continue to be free for all. This website does not advertise, nor share nor sell any visitor data. But if you've found significant value here, donations are warmly welcome.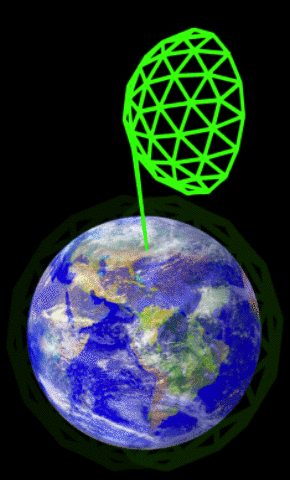 Many institutions have impressive databases online. Some institutions built impressive data presentation tools in 2020. But I found it challenging to find the more actionable data points that I really wanted to see.

Too many of the tools built for laypeople in 2020 also focused on very small timescales which often have a natural bias to fuel alarm. But with historically unprecedented social contracts on the table, I can only make informed decisions with significant historical context.
By my standards, the best data provided on this website represents the starting edge of more actionable trend analysis to understand our collective situation. I think such first, second, and third-level data calculations would be part of the required reading for conscious participation in representative governance. Bucky Stats provides some of the dashboards I would desire to make informed decisions.

Epidemiology is the branch of medical science that investigates diseases, disorders, and how they relate to society. When comparing health data between populations, more actionable analysis requires accounting for relevant demographic differences.
For example, about 6.7% of Maryland is at least 75 years old. But about 9.6% of Florida is at least 75 years old. So beyond scaling all-cause mortality data to the total size of a population (percent or "per million"), we can get even more comparable datasets by converting each state's data to a standardized population distribution. Each graph that includes these population distributions includes sample calculations that help explain the methods used here.
In my current judgment, standardizing populations by age group distribution provides somewhat more actionable and responsible comparisons between jurisdictions. This is better than the raw numbers, but should also only be the beginning, as we determine other significant variables impacting all the systems which are integral to our most important questions.
Because preexisting science on 2020 public health policies was far from overwhelming or unquestionable, we must compare different populations in retrospect. (Non-pharmaceutical public health measures for mitigating the risk and impact of epidemic and pandemic influenza, World Health Organization, November 2019: "The evidence base on the effectiveness of NPIs in community settings is limited, and the overall quality of evidence was very low for most interventions.")
In my personal experience of 2020, large governmental and media institutions rarely presented any data with enough analysis to make it worthy of any life-or-death decisions. Here is the national average alongside the 15 largest states: